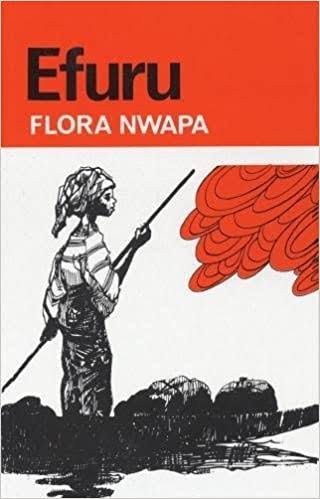 Adizua has begun acting "queer" by coming home late and refusing to eat Efuru's food. This is reported to Ossai, and she promises to reinstall the peace.
Efuru is depressed about Adizua's weird attitude. She begins to ponder if Adizua has seen another woman.
Efuru does not object to Adizua marrying a new wife, by the way. She says, "It is only a bad woman who wants her husband all to herself" (p. 53). Efuru only objects to "being relegated to the background."
Efuru is now mentally delirious. On the market day, she eavesdrops on two women's conversation.
One of their estranged daughters has gone to Ndoni, which was the place Adizua told Efuru he was also going, coincidentally.
Efuru now presumes she knows the new woman Adizua is secretly dating. She tells her mother-in-law, and she is advised to be patient. The latter recounts her marriage, a story in distress.
She tells Efuru what happened to her when Adizua's father began his waywardness. Efuru learns nothing from the story other than that "waywardness is in their blood." It is hereditary.
Efuru and Ossai are talking about how to stop Ogonim from weaning before Ajanupu intrudes. She has come with the news going on in town that Adizua is getting married to a woman in an unsatisfactory way. Ajanupu subsequently advises Efuru to be patient, as "it is only the patient man that drinks good water" (p. 58).
Efuru reports to Nwashike. His father also advises her to be patient.
In all, three different people tell her to be patient, but their advice doesn't sit well with Efuru.
Ogonim has had convulsions on two different occasions. In the first instance, she is saved by Ajanupu. The poor child, however, does not survive the second attack. Ogonim died before the arrival of Ajanupu.
Read Also: