Hey there!
Hi, I'm Ridwan, a literary enthusiast, passionate about teaching, languages, and creative writing. I am one of your literary guides in this journey of literary criticism. You are welcome. Thanks for visiting!
First time to the site? Start here
From our site
Posting new analyses every week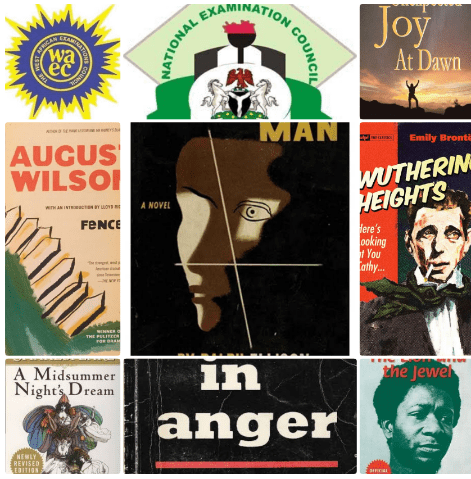 About Literature PADI
Literature PADI started out as an online resource for SSCE literature analyses. The blog is tailored to provide qualitative analyses of literature texts recommended for WAEC, NECO, JAMB, NABTEB and their equivalents.
To navigate through the blog, there is the category section both at the sidebar and the footer columns. There is also the list of 2021-2025 Recommended Texts to guide the readers through. Enjoy as you wade through this estuary of knowledge!
What Readers Are Saying
Thank you so much. This helped me prepare adequately for WAEC.

Mercy
It really helped. I was finding it hard to understand my teacher. Thanks very much.

Efe Oduduru
It is a good work. Keep it up.

Joy Chidimma
Your literary content is rich in antecedent …

Jide Ezekiel Mallothi
Very useful and valuable material. Thank you!

Olufemi Oladipo Longe
Very good analysis. I have an exam on this, and therefore this content is really helpful. ?

Wilkister Odanga
Your analyses are top-notch. I didn't seem to take my eyes off the summary till the last punctuation.

Raph
Mr Adedeji, you are good. Your analysis is comprehensive enough for even a five year old to grasp.

Martins Charles
You are doing well, sir. Your post has been helpful for me, as a teacher.

Chris Psalm
Materials
— Download 2021-2025 WAEC/NECO/JAMB Recommended Literature Texts
— 5 Reasons Students Fail Literature-in-English in SSCE