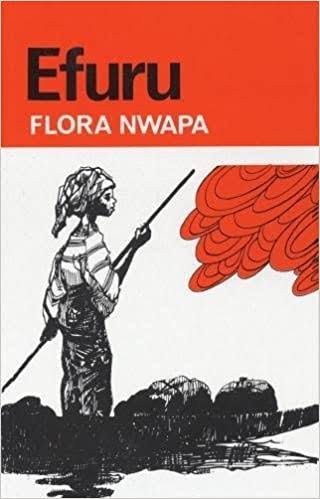 Nwosu is first seen telling his wife about a terrible dream he had.
The dream is later brought to the consciousness of the people: "a great man has gone."
Nwashike Ogene, Efuru's father, is dead. Everybody is thrown into mourning by the demise of the great man.
Many people at the Great River return home to commiserate with the families of the deceased, except for Eneberi.
"They begin booming the cannon to announce the departure of a great son, the last of the generation that had direct contact with the white people who exchanged their cannons, hot drinks, and cheap ornaments for black slaves" (p. 203).
Read Also: