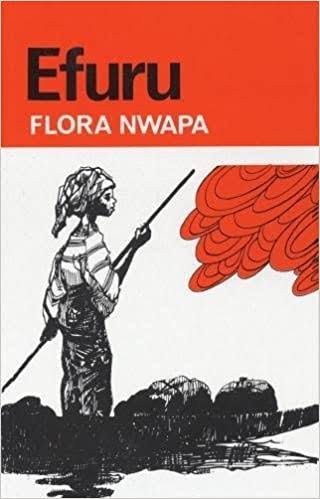 This chapter opens with Omirima insulting Ogea for disrespecting her.
Ogea has said under her breath when she sees Omirima from afar, "She is coming, the gossip," and acts accordingly.
Omirima has come to complain about her daughter-in-law this time. She says she is too lazy; she wakes up when the cock crows.
Gilbert has married Nkoyeni, and she's pregnant. There is a rumour going around about a child at Ndoni whose mother is unknown.
The rumourmongers say the child belongs to Gilbert.
Omirima advises Amede to tell her son to marry the mother of that child too. "A woman who gave birth to such a boy should be married," she says (p. 196).
The son is brought from Ndoni by his uncle some days later, and Nkoyeni frowns at the presence of the child.
She threatens to leave if the boy stays. She calls him a bastard. So he has to leave.
On the contrary, Efuru is happy to see the son, except for the fact that Gilbert hid everything from her from the beginning.
Read Also: