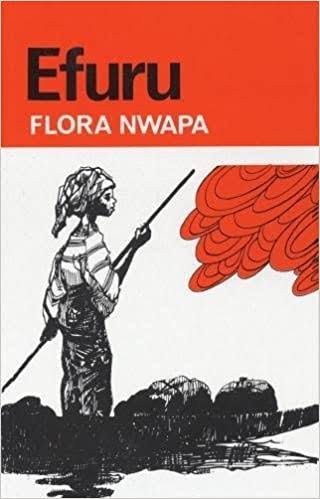 It has now been about four months since Efuru divorced Gilbert.
She meets her friend, Doctor Difu. She recounts her story in distress. Efuru is taken to a doctor in Aba after the pandemonium, and she is cured.
She goes back to her mother-in-law's family to collect all her belongings.
She again goes to the shrine of their goddess alongside her age-group, where she swears that if she ever commits adultery since she married Eneberi, Utuosu should kill her.
Now, it has been seven Nkwos since she swore, but Utuoso did not kill her.
Difu advises her to go back to Eneberi, but she chooses not to heed his advice.
They depart, after which Efuru sleeps and dreams of the woman of the lake: her beauty, her long hair, and her riches, but she never experienced the joy of motherhood. Why women still worship her is confounding.
Read Also: