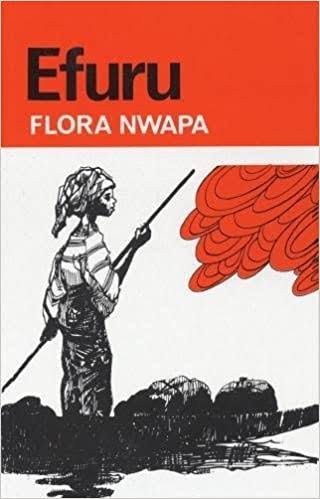 Nwosu has taken a new title instead of paying his outstanding debt to Efuru as advised by his wife, Nwabata.
He has taken the title because of the pressure group, and Nwabata is not oblivious of it anyway.
The couple decides to visit Efuru after a long quarrel. Nwabata brings a little child, Idika, who's just growing teeth.
Efuru gifts them a fowl; even though they protest, she insists that the fowl is for the child's new, growing teeth and because Efuru is the first person to see the teeth.
Their reason for coming is revealed. It's another season of planting, and there's no money.
So, they beg Efuru to lend them more money without paying the first one, for which they pawned their daughter, Ogea.
Efuru scolds them for being ingrates and promises to give them another ten pounds on "Nkwo evening."
Immediately they leave, Nnona cries in. Her money has been stolen, she says, and it is "fifteen shillings, sixpence, and half a penny" (p. 172). Efuru gives her the money without doubting her.
Eneberi is back from Okoroafor's house after going to cheer up one of his age group whose child died.
Eneberi is really not as drunk as usual, but he takes his food, sleeps, and avoids rubbing minds with his wife.
"Tomorrow morning you go off, and I don't see you again till night," says Efuru (p. 173).
The following morning, Efuru talks to her husband about the need for him to get a new wife who might give birth to children.
It has now been four years since they got married, Efuru adds. Gilbert does not really object, but he tells Efuru to inform his mother about it.
Read Also: