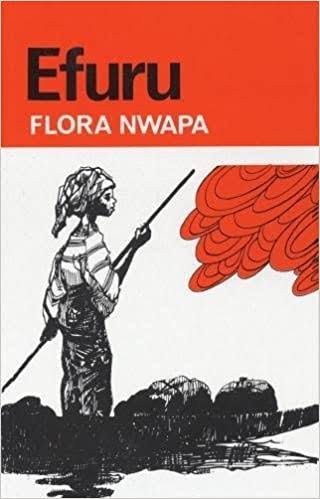 Ajanupu comes with breaking news. It's sad news about Nwosu, whose house was robbed the previous night.
Efuru remembers the money she gave them. She says, "I gave them ten pounds only a fortnight ago" (p. 176).
They both go to their house to commiserate with them. On their way back home, they meet Nkoyeni Eneke, a young, beautiful girl whom Ajanupu suggests to be the second wife of Gilbert.
Efuru suggests this to her mother-in-law, but the latter protests, looking at her family background.
Amede says there is a murder case in her family. But she proposes Nwanzuruahu Nwanegbo, the only daughter of Nwasobi of Umuosuma village, and Efuru decides to inquire about her.
Soon after she leaves, Omirima comes in. After exchanging pleasantries, she asks about the well-being of Gilbert and Efuru. Amede tells her they have gotten a girl, Nwanzuruahu, but Omirima protests.
She says her father was killed by "Arushi." "He stole and swore by Arushi—a very fearful one, to be exact. Before the month was out, he died. So he was thrown into the evil forest," Omirima scornfully says (p. 183). Amede is, however, not convinced yet.
Omirima begins to talk about everything that happens in everyone's home. She talks about Ajanupu giving birth to only females and Onukwume Uzoechi giving birth to a bastard.
And she also tells Amede about the money Efuru lent Ogea's parents. She suggests that Gilbert should marry Ogea so that all the money Efuru is spending on Nwosu's family will come home.
But Amede neither objects to nor accepts Omirima's suggestion.
Read Also: