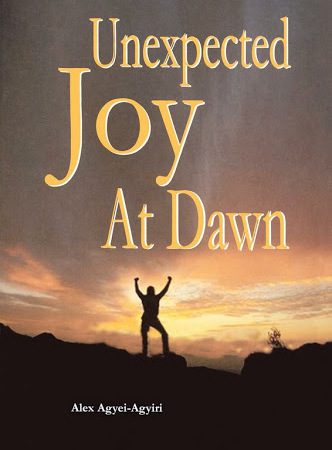 Mama Orojo is one of the main characters in Alex Agyei-Agyiri's Unexpected Joy at Dawn. She is a successful and industrious woman. Apart from her success in the business world, she is a titled member of the Amen Kristi Church. She is a friend of Ibuk.
Ibuk is a member of the Amen Kristi Church and a friend of Mama Orojo. She is a married woman and her laughter is very infectious.
Both Mama Orojo and Ibuk are very good friends. There is a level of trust found in good friendship between these two. There are several instances of how far their friendship goes in Unexpected Joy at Dawn.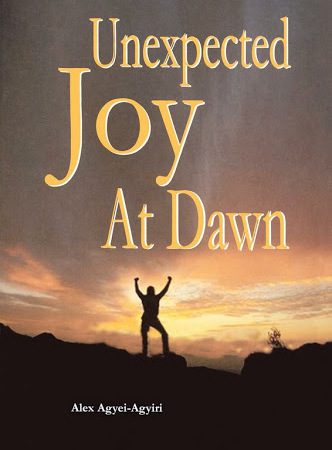 Early in the text when the sight of an immigration officer makes Mama Orojo nostalgic, she tells Ibuk about the memories it evokes. Mama Orojo must have trusted Ibuk to have confided in her such memories from her past.
The very fact that both women are paired for an evangelical mission seems to bring them even closer to each other.
Again, when Mama Orojo has to fight the church body on who she takes for a husband, Ibuk is there for her. Ibuk sides with her even when the other titled members are staunchly against her choice of a partner. Ibuk supports and respects her decision even when it means the exclusion of Ibuk from the church's local committee.
Both Ibuk and Mama Orojo are initially brought together by the institution of religion. They become very good friends and learn to trust and stand for each other.
They are both on an all-out evangelical mission when Ibuk loses her life in a religious crisis orchestrated by the Sahm Brotherhood. Ibuk's death signifies the destructive consequences of religious intolerance in Unexpected Joy at Dawn.
While they are together, they influence each other. Ibuk, for example, infects Mama Orojo with her laughter. She also lends a listening hear to all Mama Orojo has to say. Mama Orojo also shares with Ibuk a fraction of her worldview.
In effect, Ibuk does not share the tribal sentiments of the other elders of the local committee of the Amen Kristi Church partly because of Mama Orojo.
In conclusion, their friendship is deep and mutually beneficial to them. It contains the ingredients every good friendship should have – love, trust, respect, and getting each other's back.
Read Also: